[rev_slider alias="Floor_Prep"]
At Honestone, we are in the business of preparing concrete floors for developers and builders in Sydney, Hunter, and Newcastle!
We are specialist contractors…
We are approved specialist contractors for Ardex panDOMO®, Nuplex Terrazzite, Husqvarna Hiperfloor and polished concrete.

We are concrete floor experts…
Our expertise in the concrete floor preparation and concrete floor repair within the commercial construction industry is the best in the industry.
We use only the best equipment…
We use only the best head diamond grinding and surface preparation equipment and use only the highest quality construction products to:
Remove vinyl, carpet and tile adhesives.
Make smooth and level concrete substrates.
Repair rain damaged concrete.
Shopping centre tenancy and retail de-fits.
De-glaze existing terrazzo and ceramic floor tiles.
Create specialised resurfacing of warehousing, multi level car parks and workshops.
Prepare concrete substrates for epoxy coatings, vinyl, carpet, timber and tile floor coverings.
---
Floor Preparation Services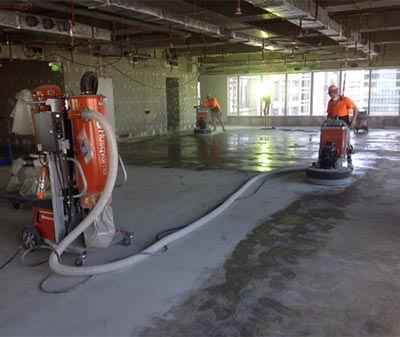 Grinding / Diamond Grinding / Floor Grinding
We specialise in concrete floor preparation, make smooth and level concrete substrates using only the best floor grinder: the diamond concrete grinder.
The way a floor grinder is used spells the difference between an excellent grinding job and an inferior grinding job.
Some of our Concrete Floor Grinding Clients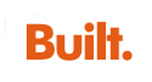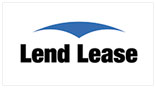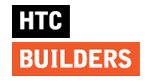 ---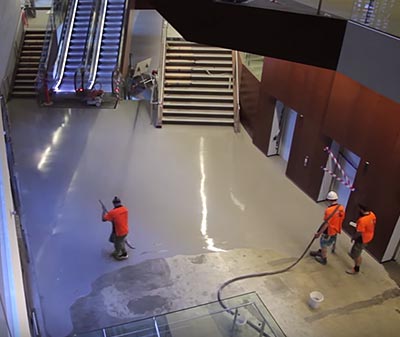 Levelling / Floor Levelling / Concrete Levelling
We are floor levellers who specialise in concrete floor levelling, screeding and sub-fill installations, from skim coats to existing substrates to full-blown sub-fill installations of any depth.
Some of our Floor Levelling Clients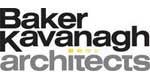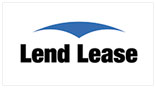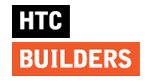 ---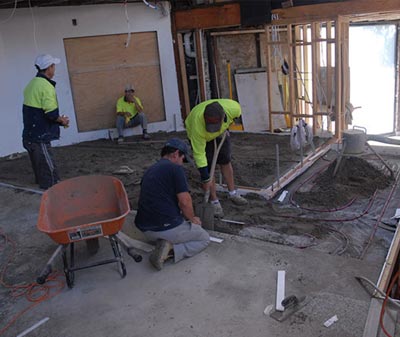 Rapid Cure Screed
Honestone's rapid cure engineered cement screed has been designed for all types of floor coverings and can be installed at any depth.
Our screed improves on-site efficiencies by allowing traffic shortly after application and laying of floor coverings on the same day.
The screed can be used as a:
Bonded screed – at a min 15mm
Unbounded screed (on a slipsheet or insulating layer) – at a min 35mm
Heated screed
How rapid?
Ready to receive tiles, terrazzo, stone after 8 hours
Ready to receive resilient and textile floor coverings and parquet in 2 days
With the screed mixer pump:
We can pneumatically convey sand, cement, screed, soil and any semi dry material up to 30 stories high and 200m horizontally.
Some of our clients we used set screed for: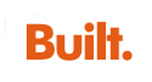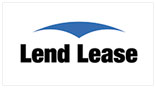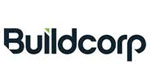 ---
The Honestone Concrete Floor Preparation Experience…
We provide high-quality service with a quick turnaround even on such short notice. We make sure we don't delay so you stay on schedule!
We use only the highest quality products – and don't cut corners in the name of being the cheaper option.
Not only do you get your money's worth, but you also save on maintenance costs with our use of only the highest-quality materials!
Developers and builders love doing business with us
Time is of the essence – we don't like to waste your time. We respond quickly to your queries and come up with the best solution for your flooring needs.